01
Clopay® is proud to be the largest manufacturer of residential garage doors in North America and recognized as the leading brand among homeowners. For more than 50 years, we have helped homeowners reimagine their homes and create a personalized exterior that they can enjoy and take pride in for years to come. Clopay's residential garage doors are designed and manufactured in the USA, starting at our headquarters in the heart of Ohio, and delivered to dealers via our 50 distribution centers throughout the US and Canada.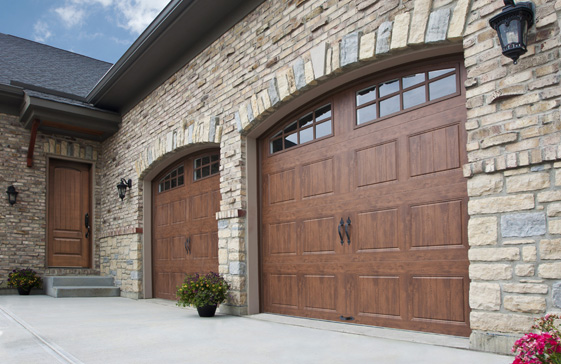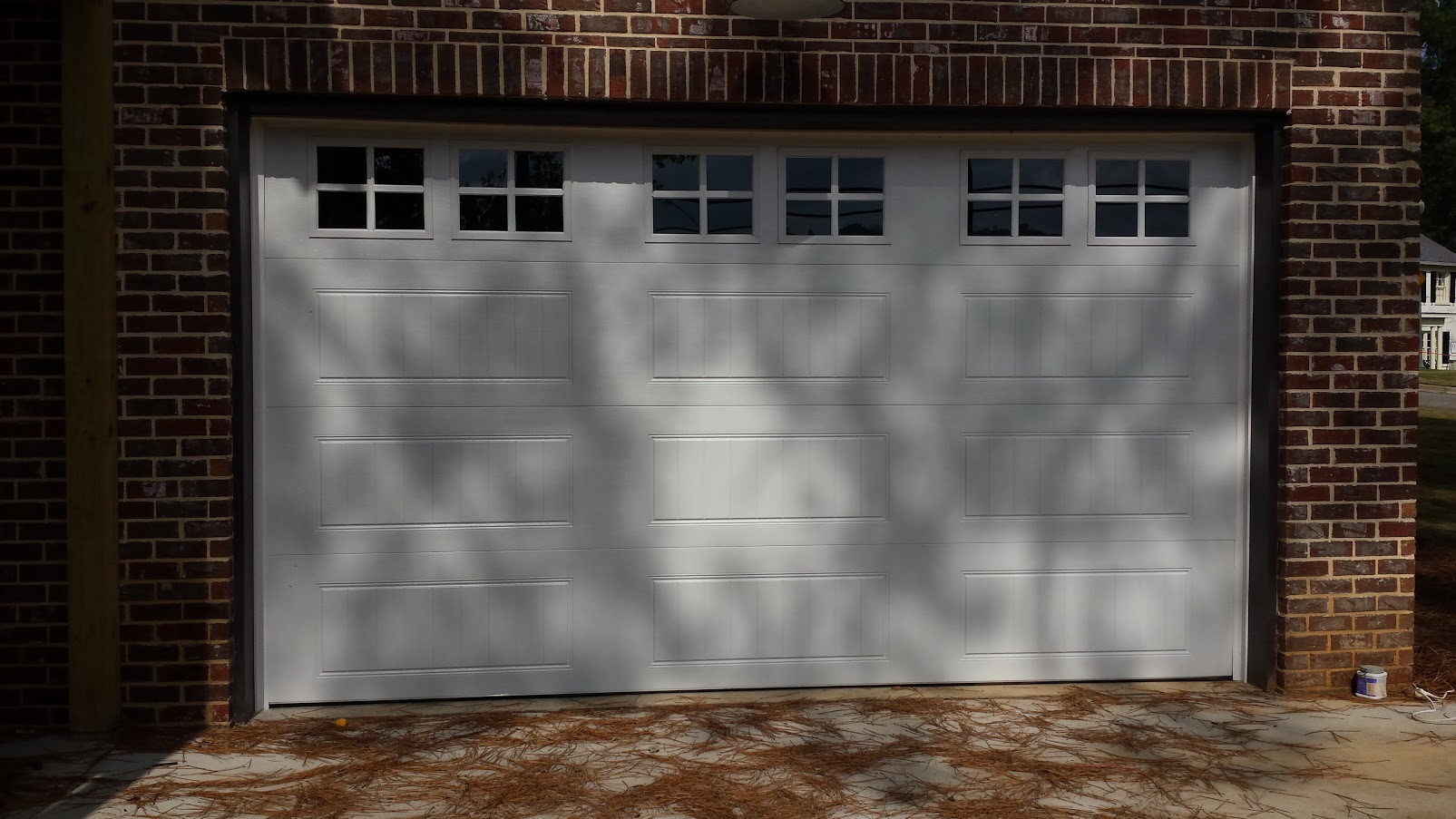 02
Updating your garage door can add value to your home. Golden Garage Door Services, LLC only employees the most skilfully trained technicians with a vast knowledge in garage door repair and installation. Our technicians are equipped with all the latest literature to help you the home owner make the best decision for replacing your old garage doors with new updated ones. We have door options for all budgets.
03
Are you repainting your home or building a new one? If so, you've probably already spent hours looking at paint sample after paint sample, wondering how you'll ever figure out which colors will look best for your home's exterior.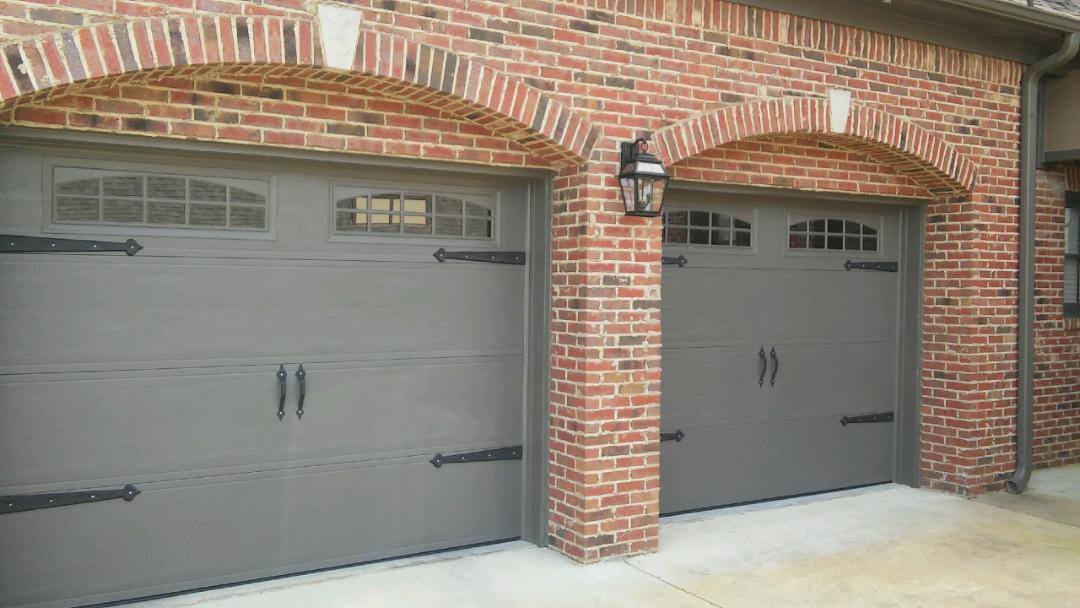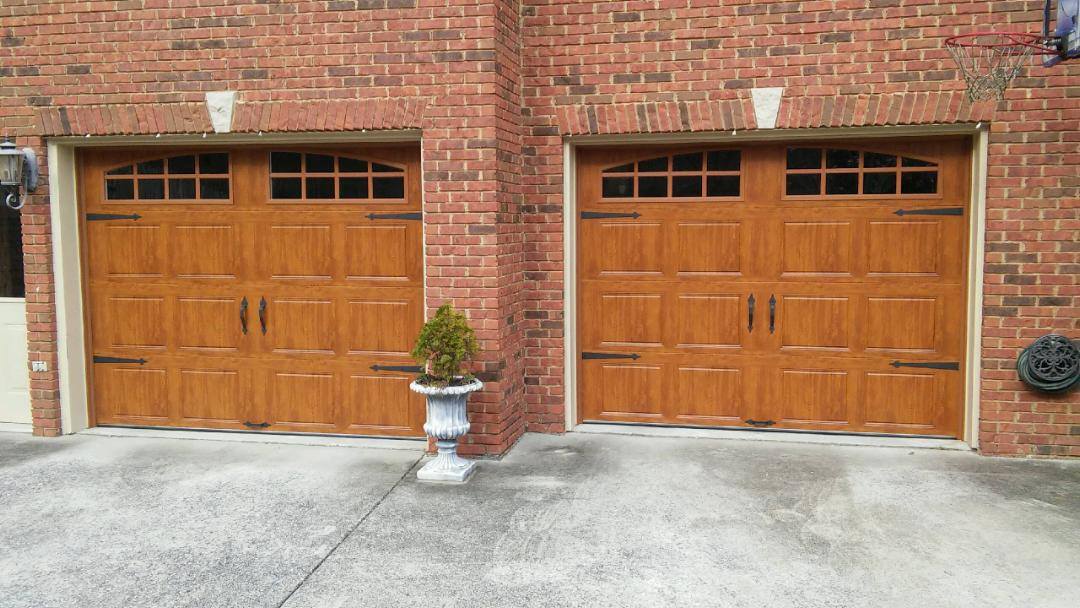 04
Who doesn't love the look of a real wood garage door? The wood grain texture, rich look, and natural feel make wood garage doors a desired addition to many homes. Getting a steel or fiberglass garage door for your home will increase the value of your home. These very realistic faux wood door options will make your home stand out from the rest. Another frequently missed benefit to having a steel or fiberglass door with wood grain stains and textures is less maintenance.
05
This is a job in Briarfield in which the homeowners were building their dream home. We installed 4- 9 foot wide by 10-foot high steel garage doors that had a dark wood grain finish and 4 belt drive, operators. Belt drive operators are quiet while running. This is excellent to have in your home especially when your garage is under a bedroom or a nursey. We also use all commercial grade hardware on the doors which also aids in the quietness of your garage doors.
06
Here are some garage doors that we installed in Bluff Park. The door on the left was an old wood door and we replaced it with a solid steel garage door. This picture was taken midway through the job so that you could see a before and after beside each other. The homeowner decided to go with solid doors for security reasons.
07
These new garage doors may be white, but they are already primed to paint when they are installed. Every technician that comes to your house for a site check will be equipped with all the literature you will need to pick out the door that will best fit your house and budget. They will also have different colored paint chips so we can match the colors of your home to your new garage doors.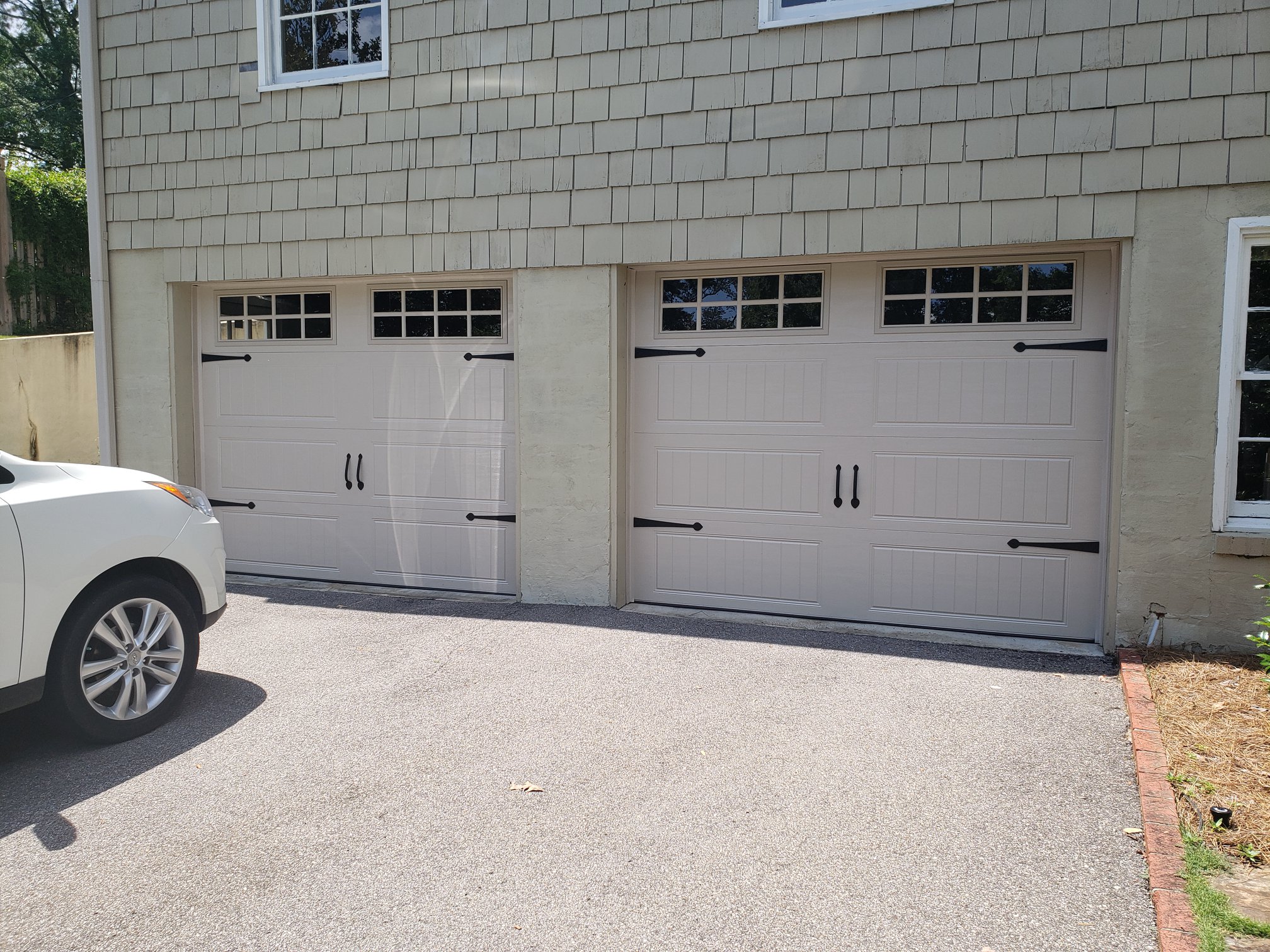 08
Golden Garage Door Services, LLC services homeowners in the Homewood area and Birmingham metro. If you think about it, we use our garage doors more than any other door in our homes. Updating your door not only adds functionality but curb appeal as well.
09
Before
10
Here is a Gallery series carriage style garage door that we put on a house in Birmingham, AL. This garage door added so much curb appeal to the house. With the window inserts and the decorative hardware on the outside, it gives the illusion of having two doors in the one space. Upgrade your old garage door not only adds curb appeal but also can add value to your home.
11
Before
Let's Start Something new

Contact Us